About us
We specialize in developing essential pro audio connectivity, networking and bridging solutions for broadcast, studio, live and installed sound applications. Our products, distributed under the brand 'DirectOut Technologies®', offer solutions that build bridges between systems based on different audio formats such as MADI, SoundGrid, Dante, RAVENNA and the standards AES67 and SMPTE ST2110-30/31. Headquartered in Mittweida Germany we work for our customers around the globe, finding the best solution for their audio challenge. With our PRODIGY Series we introduced a DSP based new level of features to the portfolio.
If you would like to contact us, please use this form.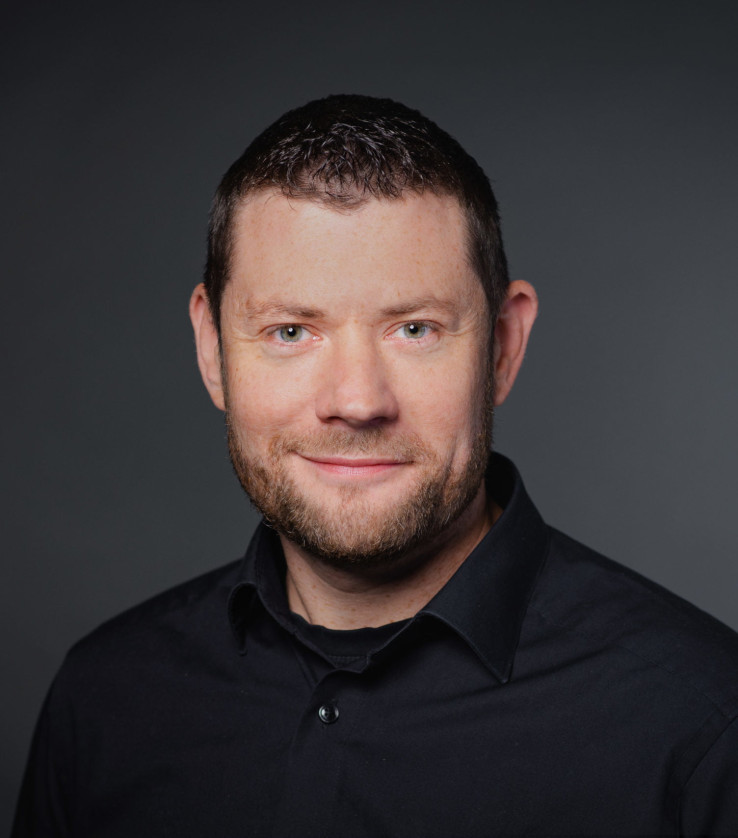 Jan always has an open ear for customers and colleagues and the right solution at hand. As a boss, he acts fairly and farsighted. He enjoys travelling with the family and being at live concerts.
Claudio juggles the input and output of the development and combines it with the ideas of our customers. As recording producer, he appreciates the results. To relax, it takes Claudio up to the mountains.
Christian likes it colorful and enjoys puzzling. Enjoying music he can be found in orchestras playing the timpani there.
Stephan has been a sound engineer and electronics designer for more than 30 years. He enjoys the chance to live his passion for both music and science. Thus his experience has triggered the development of many DirectOut products.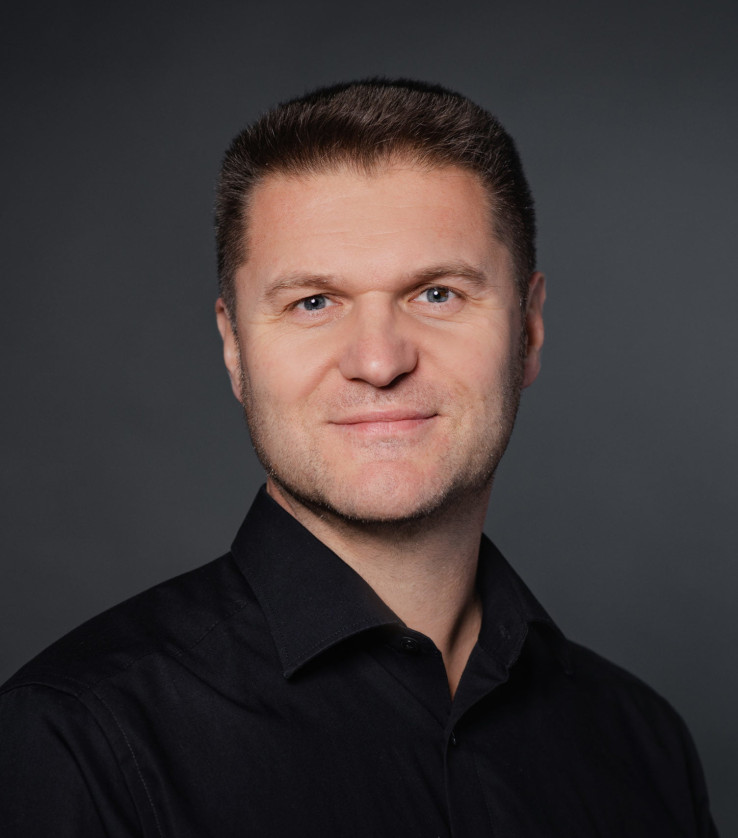 Luca is proud to say he didn't work a single day in his life, since audio engineering has always been his passion. Beside that, he's a musician, he plays saxophone and he has a big passion for off­-road motorbikes.
Strategy & Audio Solutions Manager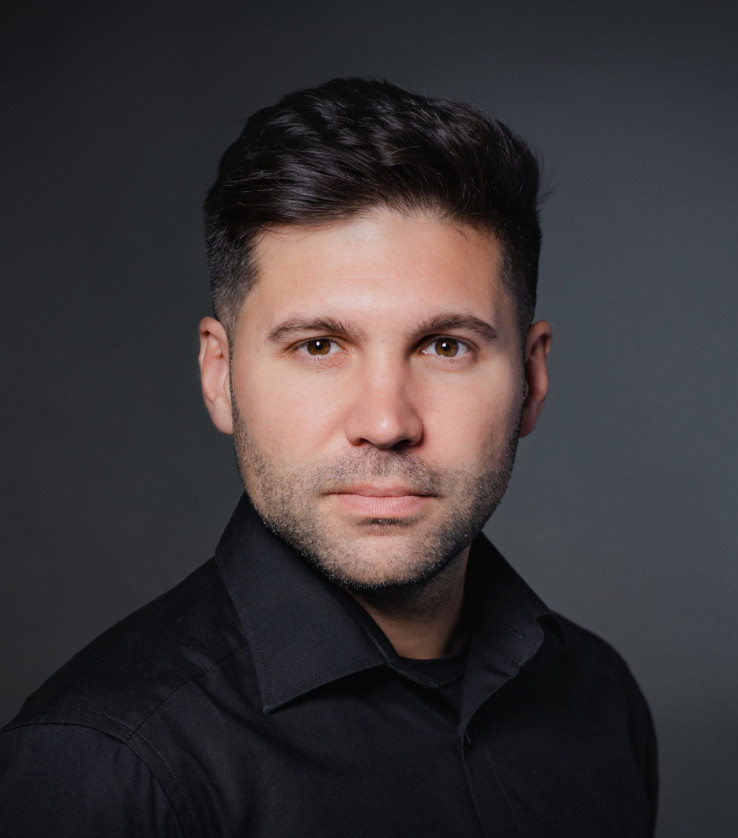 Lorenzo acts as first interface between the company and its sales partners. He loves outdoor activities such as hinking, running and playing soccer. He likes playing his guitar and enjoying life in good company.
Sales Manager & Marketing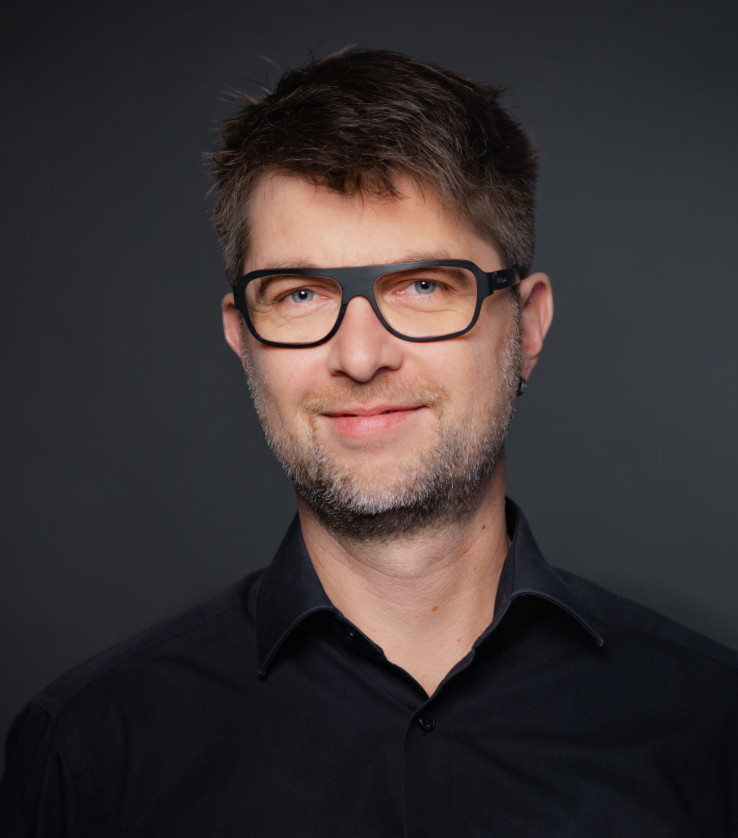 As Broadcast Engineer, Benno is the man in the field. He looks through the eyes of the user and seeks the pragmatic solution (even outside his professional life).
Audio Solutions Architect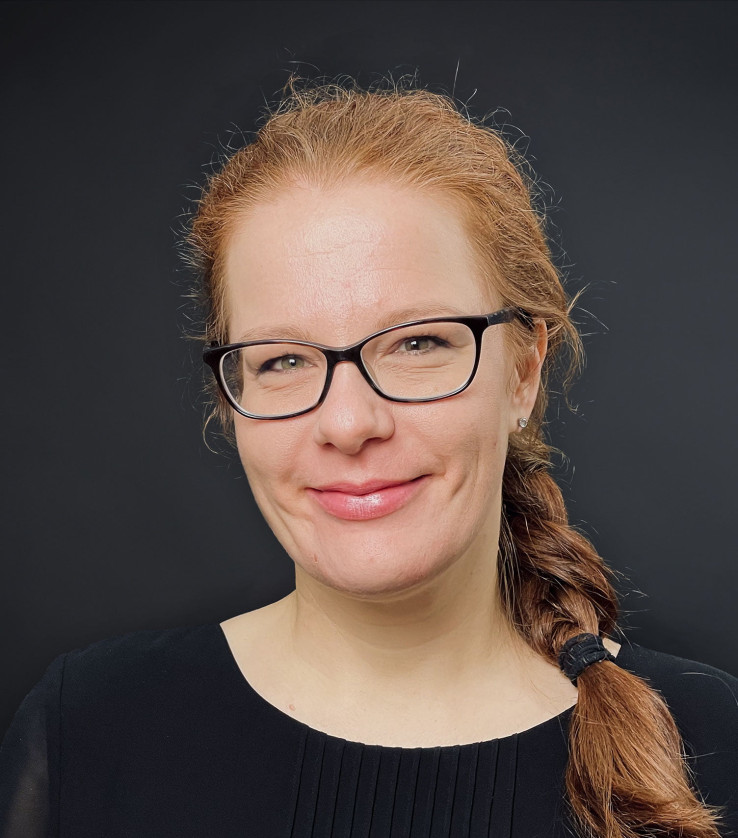 Hanna likes it organized and to keep an overview. You won´t find her working without a fresh coffee in the morning. She loves to be creative and cannot stand still when good music is being played.
Executive Assistant & Marketing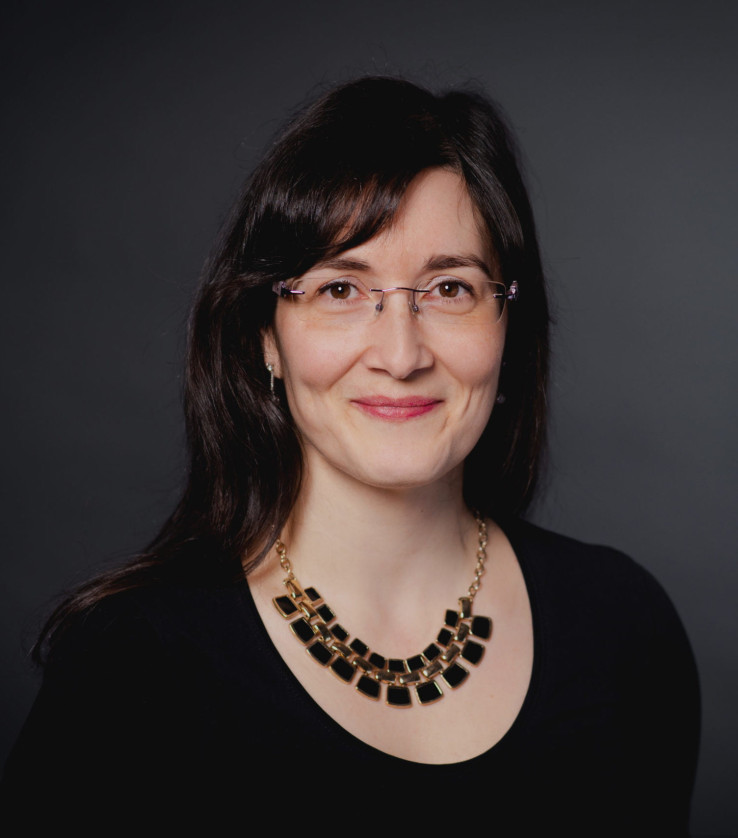 As our communicative bundle of energy, Liane keeps the office tidy and never loses track of things. Her positive attitude often sparks the cheerful mood at work.
Head of Sales Administration & Customs Officer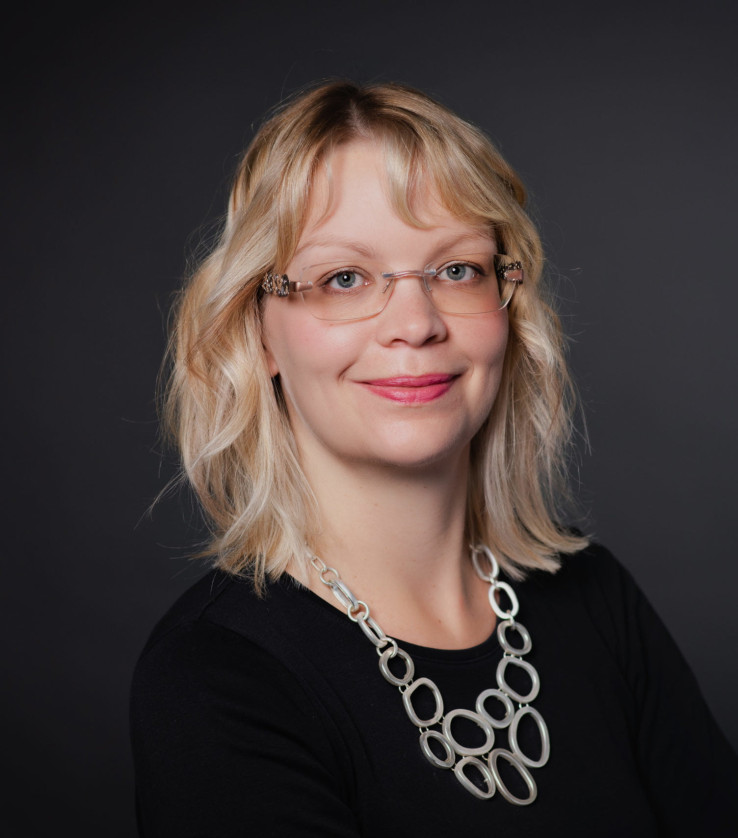 Nadine's motto is: Planning is half the battle! Accordingly, she organizes customer orders reliably and competently, as well as lunch for her colleagues.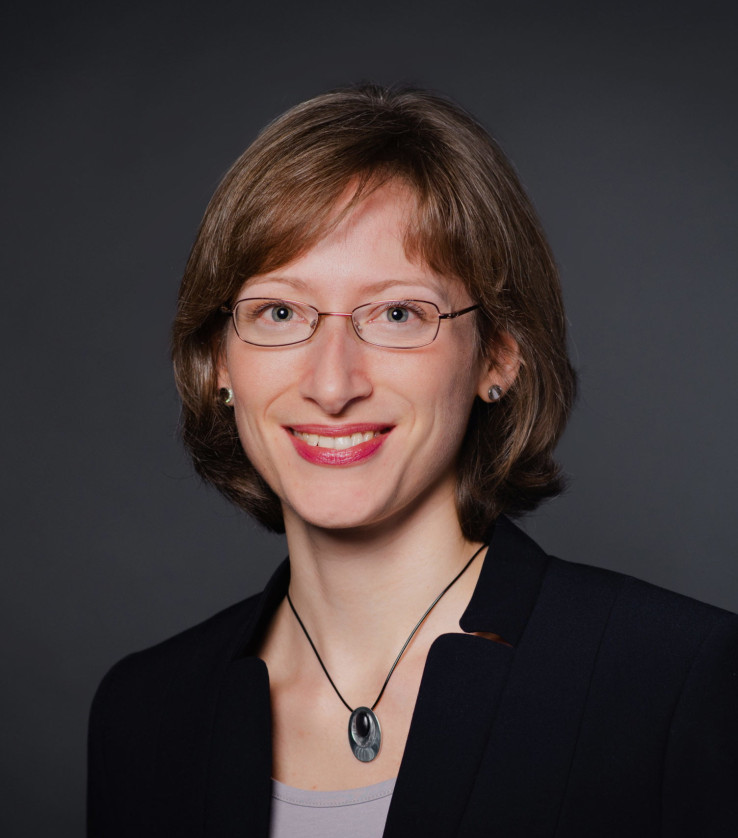 Our analytical language talent Kristin is a key factor to harmony in the office with her well-balanced nature. She likes to spend her free time outdoors or with a good book (or her children).
Procurement & Sales Administrative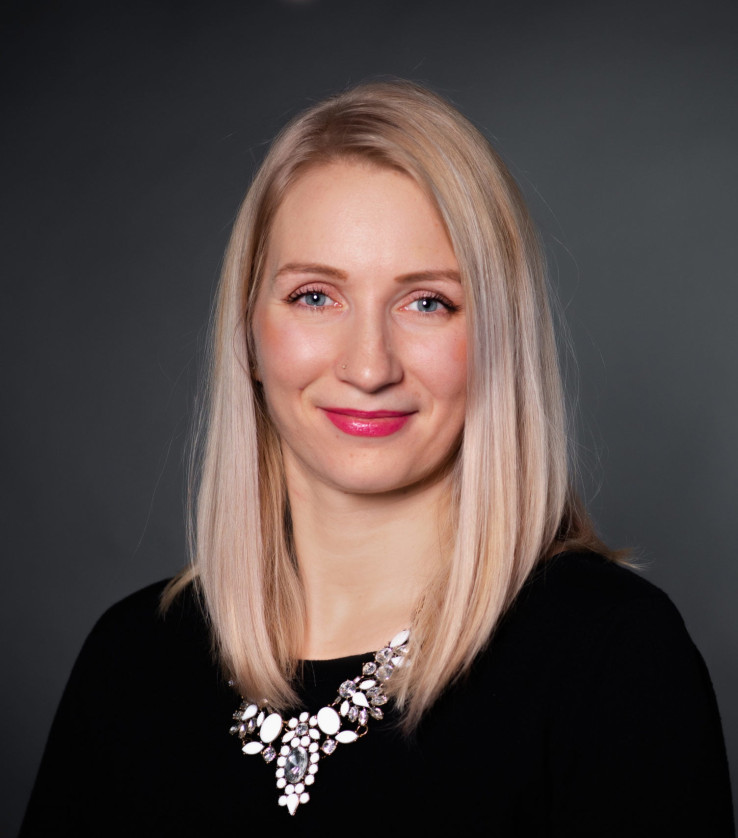 While music and dancing are her life, Melanie keeps an eye on our finances and takes care of administrative tasks in the office.
Executive Assistant & Accountant