Über uns
Wir sind auf die Entwicklung von Pro-Audio-Konnektivitäts-, Netzwerk- und Bridging-Lösungen für Broadcast-, Studio-, Live- und Installed-Sound-Anwendungen spezialisiert. Unsere Produkte, die wir unter der Marke 'DirectOut Technologies®' vertreiben, bieten Lösungen, die Brücken zwischen Systemen bauen, die auf verschiedenen Audioformaten wie MADI, SoundGrid, Dante, RAVENNA und den Standards AES67 und SMPTE ST2110-30/31 basieren. Mit Hauptsitz in Mittweida arbeiten wir für unsere Kunden rund um den Globus, um die beste Lösung für ihre Audio Herausforderungen zu finden. Mit der PRODIGY Serie haben wir unser Portfolio zuletzt um ein Gerät mit DSP-basierten Funktionen erweitert.
Um uns zu kontaktieren, nutzen Sie gerne dieses Kontaktformular.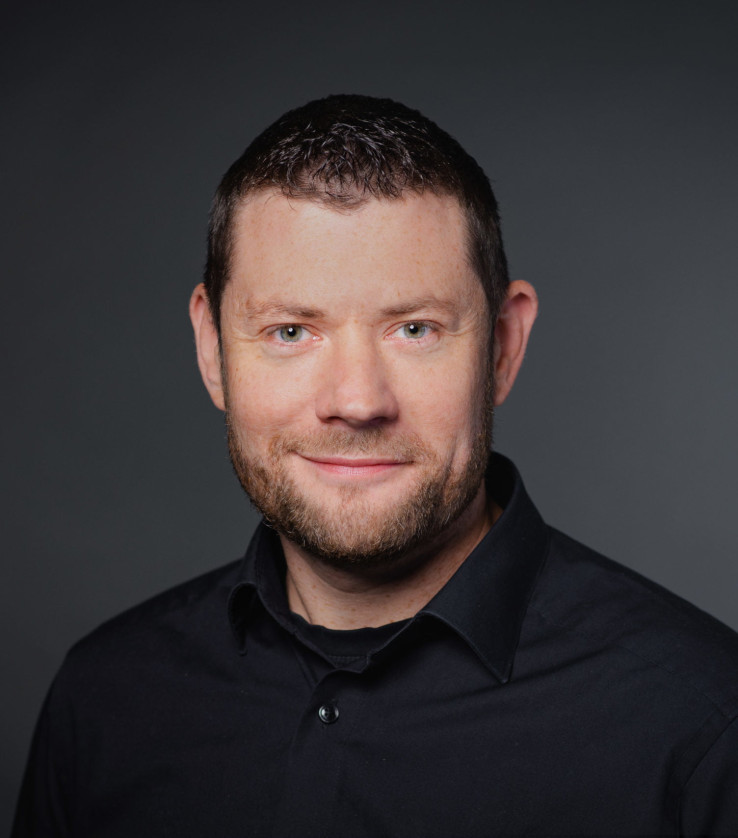 Jan hat für Kunden und Kollegen immer ein offenes Ohr und die richtige Lösung parat. Als Chef agiert er fair und mit Weitblick. Gerne reist er mit seiner Familie und geht auf Konzerte.
Claudio juggles the input and output of the development and combines it with the ideas of our customers. As recording producer, he appreciates the results. To relax, it takes Claudio up to the mountains.
Christian mag es bunt und tüftelt gerne. Privat ist er in Orchestern zu finden und spielt dort die Pauke.
Stephan has been a sound engineer and electronics designer for more than 30 years. He enjoys the chance to live his passion for both music and science. Thus his experience has triggered the development of many DirectOut products.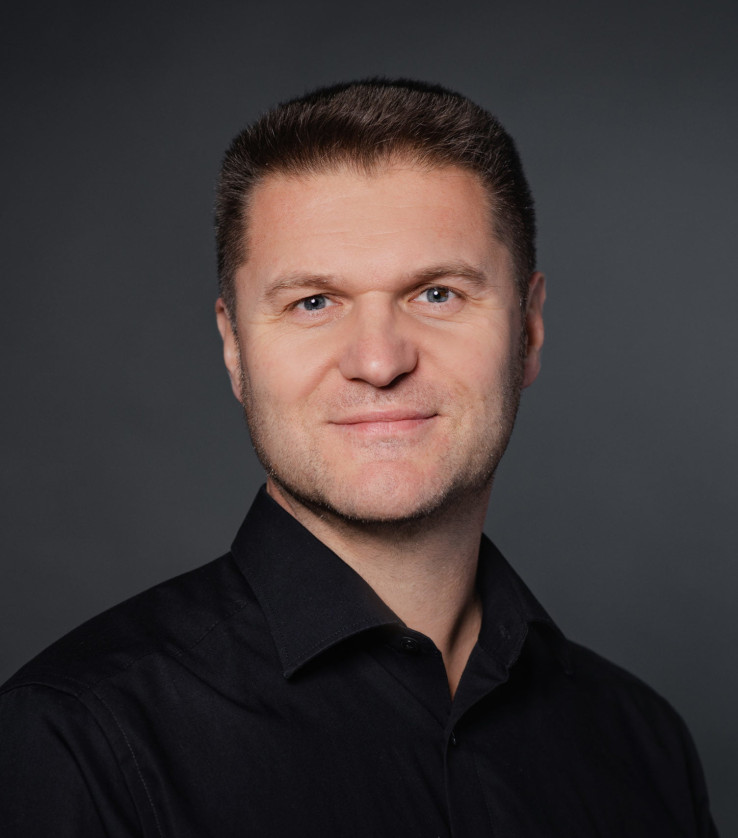 Luca kann mit Stolz behaupten, noch keinen Tag in seinem Leben gearbeitet zu haben, da Tontechnik schon immer seine Leidenschaft war. Außerdem ist er Musiker, spielt Saxophon und hat eine große Leidenschaft für Off-Road Motorräder.
Strategy & Audio Solutions Manager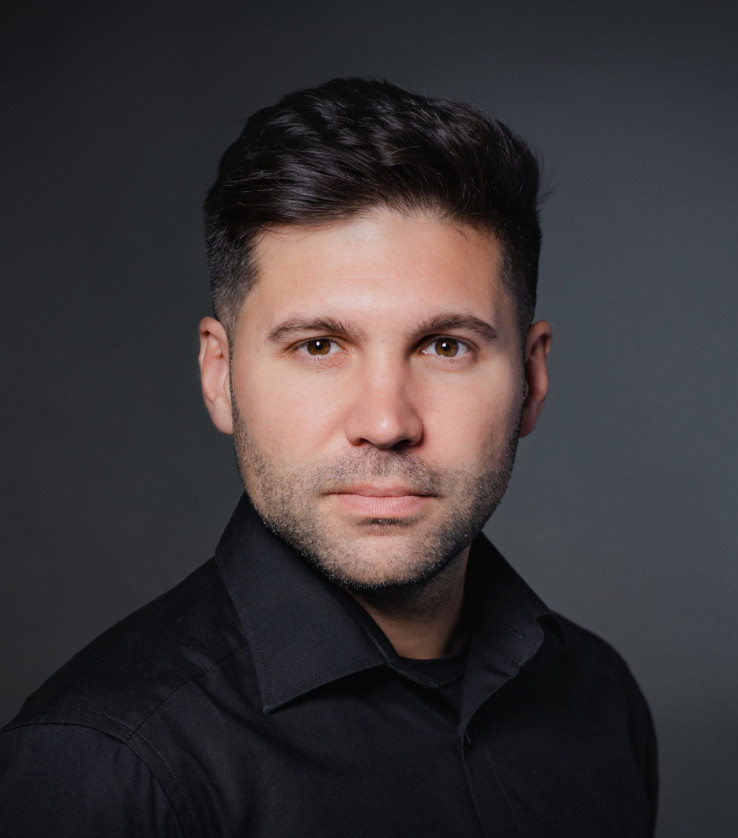 Lorenzo acts as first interface between the company and its sales partners. He loves outdoor activities such as hinking, running and playing soccer. He likes playing his guitar and enjoying life in good company.
Sales Manager & Marketing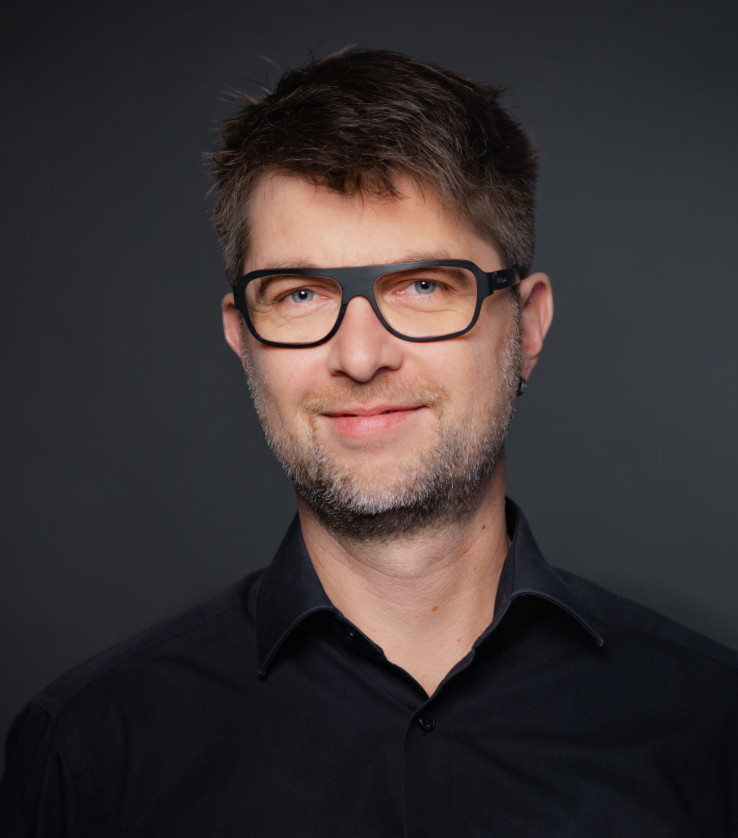 Als Broadcast Ingenieur ist Benno der Mann an der Basis. Er sieht mit den Augen der Anwender und sucht die pragmatische Lösung (und das nicht nur im Berufsalltag).
Audio Solutions Architect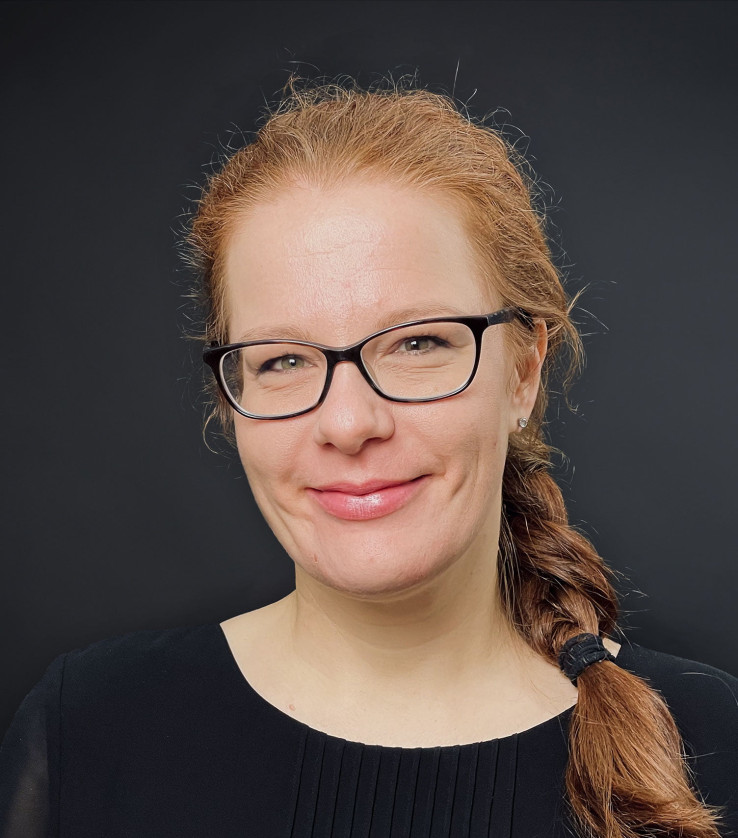 Hanna mag es strukturiert und behält gerne den Überblick. Ohne den ersten Kaffee ist sie morgens nicht arbeitsfähig. Sie ist gerne kreativ und kann bei guter Musik nicht still stehen.
Executive Assistant & Marketing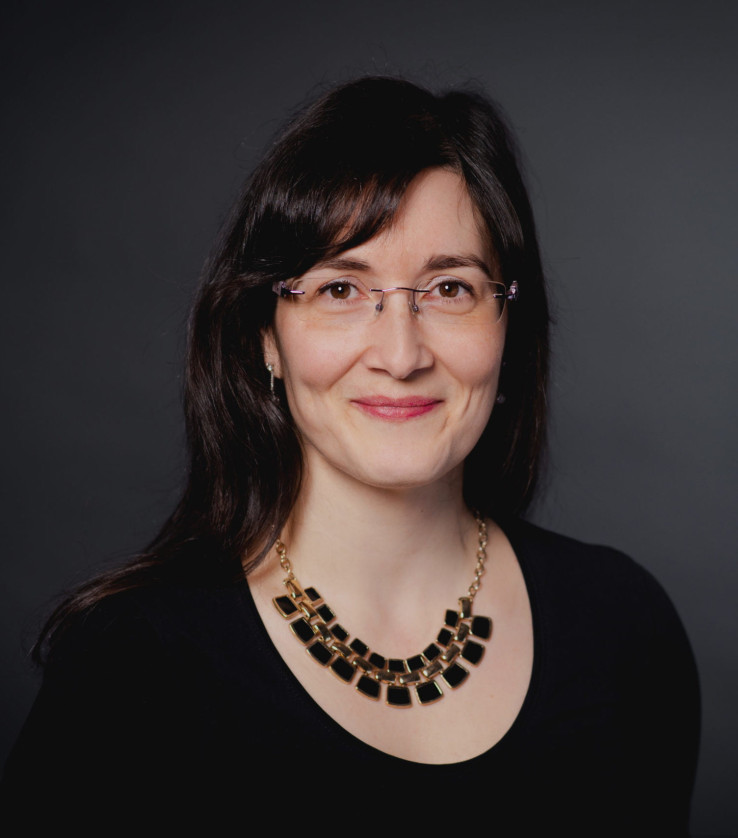 Unser kommunikatives Energiebündel sorgt für Ordnung im Büro und verliert dabei nie den Überblick. Ihre positive Einstellung sorgt oft für die entsprechende Stimmung bei der Arbeit.
Head of Sales Administration & Customs Officer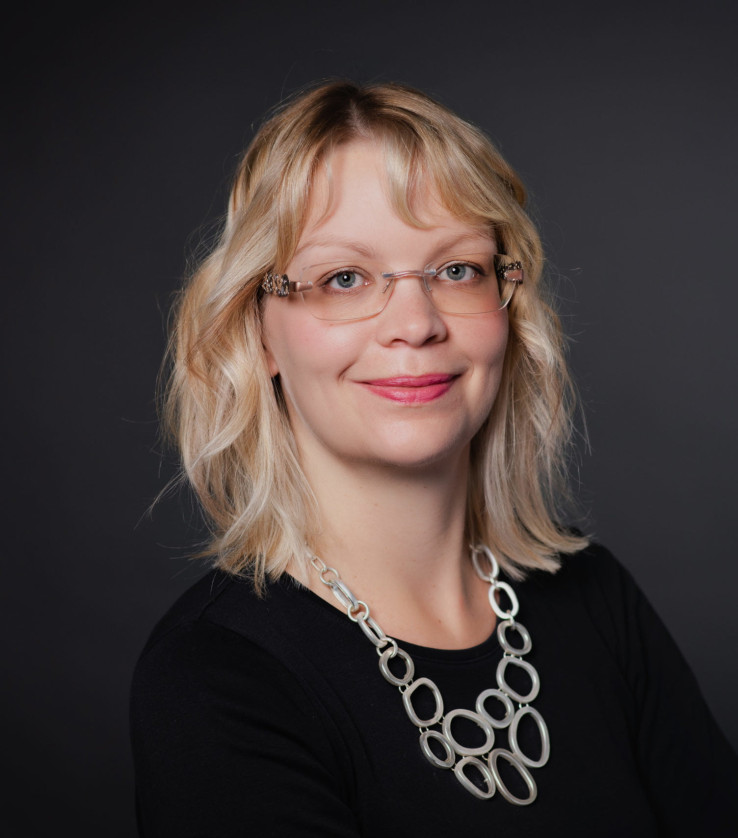 Nadines Motto lautet: Planung ist das halbe Leben! Sie organisiert entsprechend zuverlässig und kompetent die Kundenaufträge, wie auch die Mittagsversorgung ihrer Kollegen.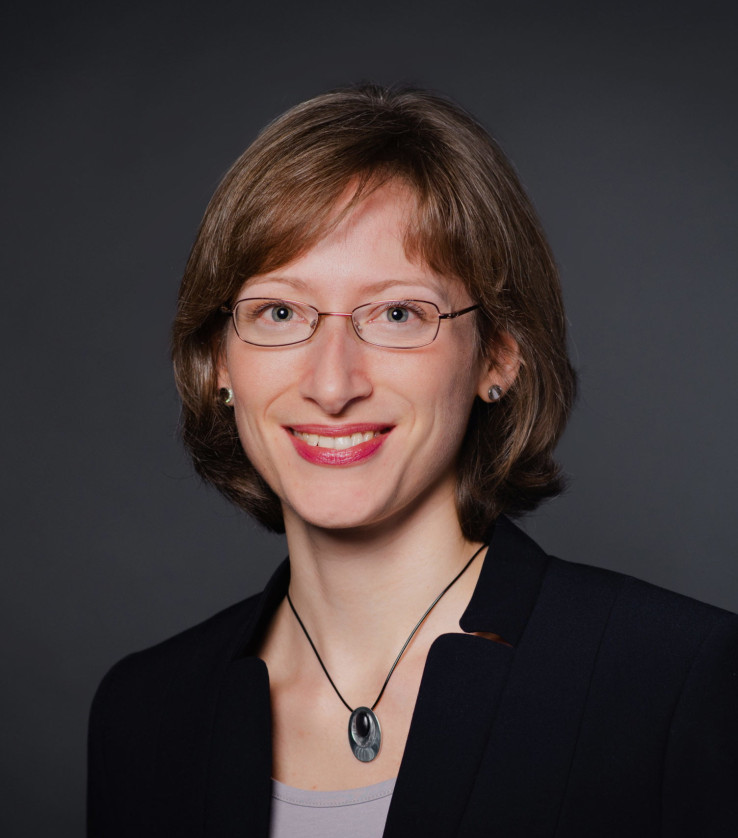 Unser analytisches Sprachtalent sorgt mit ihrem ausgeglichenen Wesen für Harmonie im Büro. Ihre Freizeit verbringt sie am liebsten in der Natur oder mit einem guten Buch (oder ihren Kindern).
Procurement & Sales Administrative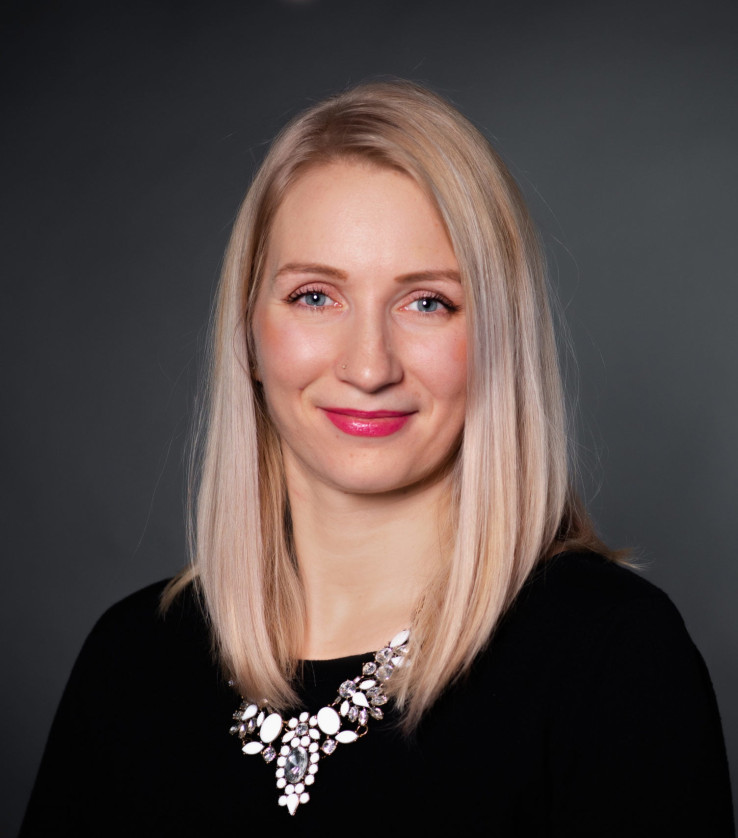 Während Musik und Tanz ihr Leben sind, behält Melanie unsere Finanzen im Blick und kümmert sich um administrative Tätigkeiten im Büro.
Executive Assistant & Accountant