German Pro Audio manufacturer DirectOut announces their partnership with Yamaki as their new distributor for Colombia.
Headquartered in Bogotá, Yamaki has been a key part of the development of the audio industry in Colombia with over 30 years of experience in the business. Their distribution strategy and market development has enabled the company to support the largest production and rental companies in the country, along with the top level TV channels under the highest quality and performance standards for their audio solutions.
Oswaldo Rueda, CEO of Yamaki, comments: "Yamaki is very excited about working with the prestigious brand DirectOut Technologies. We're sure this is a great complement to our Pro Audio portfolio and we'll be able to build a strong position in all the key markets with their specialized solutions. As always, our team work strategy and partnership with DirectOut and Aeris Group along with our Market Development Advisors will deliver the best support to all our customers in Colombia."
The Install Market is also a relevant part of the expansion process for DirectOut. The PRODIGY series, with its modular approach, processing and conversion capabilities, will allow users to customize their system according to any possible requirement. Yamaki has a solid technical and development background in this industry, delivering solutions for high performance house of worship projects, concert halls and theaters across the country.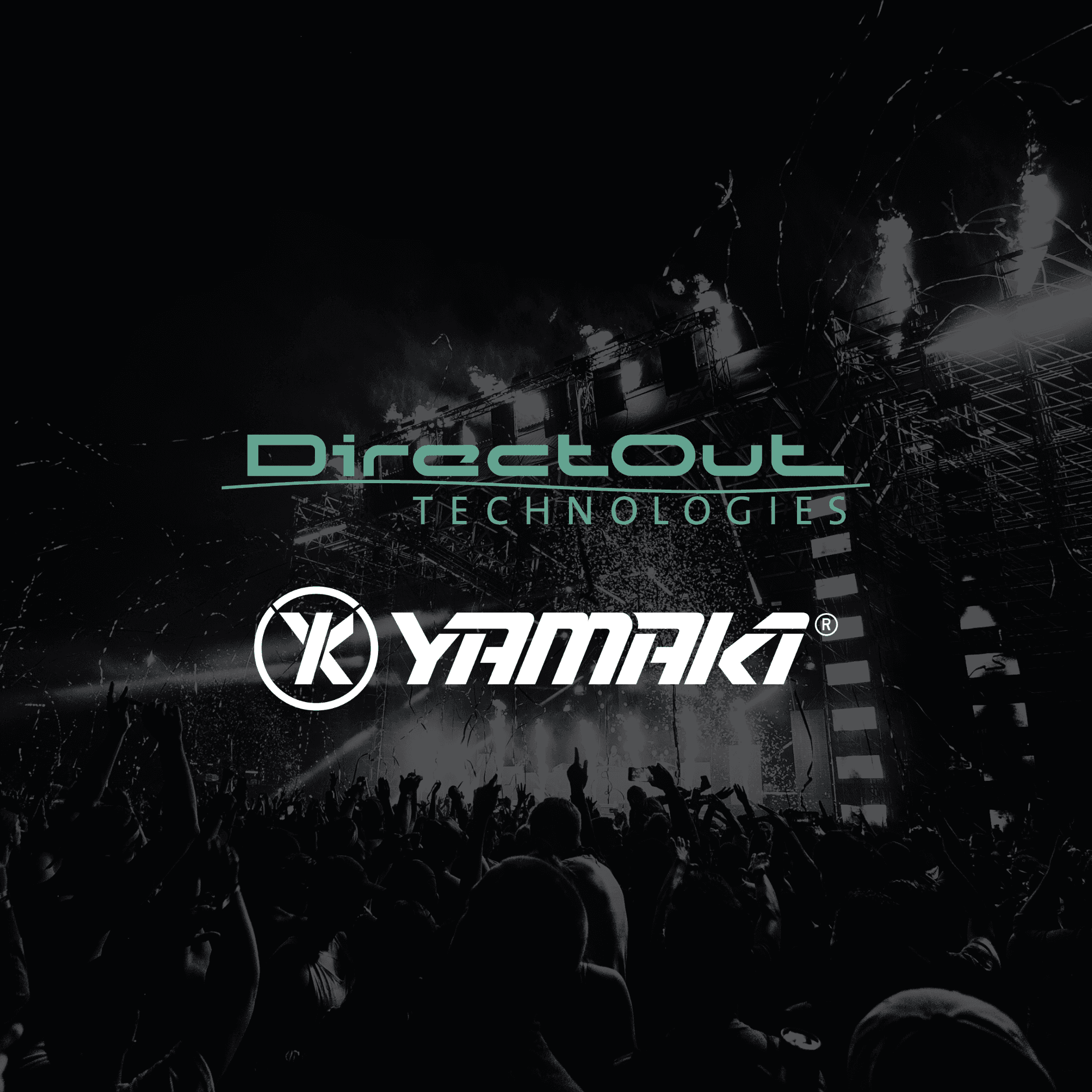 Diego Cárdenas, LATAM Manager for DirectOut and CEO of Aeris Group, expresses his enthusiasm: "Having Yamaki as our DirectOut Distribution Partner for Colombia is a huge step in our global expansion strategy for the brand and a very important achievement for the Latin America region. DirectOut's game-changing technology and solutions align with Yamaki's vision on continuing their path as a leader in the Pro Audio, Broadcast and Touring Industry."